I've signed up for Bike MS because my father, Alfred G. Huber, battled MS for 39 years of his life and I want to help contribute to the advancement of hopefully one day, finding a cure for this disease.
When my dad was first diagnosed, he was told that he would have only 2 years to live, though he lived for 39 years with Multiple Sclerosis! The disease progressed slowly, but over time he struggled with an additional condition (thought to have been caused by his MS) called Tic douloureux or trigeminal neuralgia. Tic douloureux is a severe, stabbing pain to one side of the face. It stems from one or more branches of the nerve that supplies sensation to the face, the trigeminal nerve. It is considered one of the most painful conditions to affect people. My dad lived with this pain on and off, and sometimes on a daily basis for many weeks at a time, for over half of his life! The pain he endured was excruciating – leaving him unable to eat, talk, or function until the pain subsided. In addition, over the years he also endured several brain surgeries which were deemed unsuccessful. This condition, along with his MS, changed the course and quality of his life and that of our family.
My dad was an incredibly warm and outgoing man whom everyone adored. Before MS, he; took an active role in his parenting duties, sang barbershop, swam, was climbing the ranks at the Department of Commerce in DC, was a devoted family man, a romantic husband who adored our mom, loved a good party, enjoyed vacationing in Maine, loved taking my sister Susan and I ice skating and sledding, could fix or build anything needed around the house…I could go on and on. After the diagnosis, and with the onset of Tic douloureux, he was never quite the same. He stopped most activities that put him in risk of a flare up, and took an early retirement at 55.
I honestly don't know how he handled the pain for as long as he did. He coped, but I know it was a living hell for him. And through all of his suffering, he still showed up for all of us, including my mom, working around the pain when he could. My pop, Al Huber or "Freddy or Fritz" to those who loved him, was a one-of-a-kind guy, and truly was the best father a girl could ever ask for. His strength and his courage to give what he could under the horrific condition of his disease was in itself a miracle.
This ride will be in memory of my hero, my beloved father Alfred Graf Huber (1937-2006) and for all those who suffer from this disease and show up day in and day out under extraordinary circumstances.
Thank you so much for taking the time to read my story and for your generous donation. I feel extremely grateful to you for your support and that you are helping me honor my father and his life in this way.
To donate to my ride and helping find a cure for MS click below.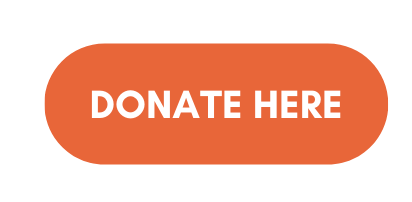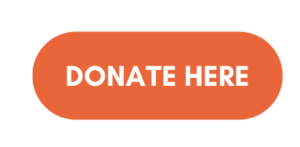 Love,