Welcome to Cynthia Cohn & Associates, Inc., one of the few woman-owned residential real estate brokerages in Los Angeles, CA. To us, there is nothing more important than you, your dreams and your goals. Our mission is simple: To provide you and your family unmatched value by delivering world-class protection, heartfelt care, and guaranteed results when you need and deserve it most.
Our connections, attention to detail, and deep knowledge of LA's residential real estate market will help you get your house sold quickly and for top dollar or ensure you are able to secure the home of your dreams. We know how to do our job, and we do it well. What's more, you will enjoy working with us as we are warm, sincere, responsive, and we will always have your back when the stress of house-selling and/or house-buying puts a strain on you and your family. We are more than real estate agents, we are trusted advisors who have your best interests at heart and who will help you through what can be one of the most difficult and stressful times of your life.
Your home is possibly your largest asset, and when you choose to work with us, you will have peace of mind knowing that you are working with the absolute best – supportive and experienced professionals who will have a clear understanding of the needs, dreams and goals of your family. We promise to craft and implement a personalized and seamless plan, support you in all of your pre-sale preparation, execute an impressive marketing strategy, and negotiate fiercely on your behalf – ensuring you and your family are protected, cared for, and that you achieve the results you deserve.
Don't leave the sale or purchase of your home to just anyone.  Leave it to us.
Welcome home,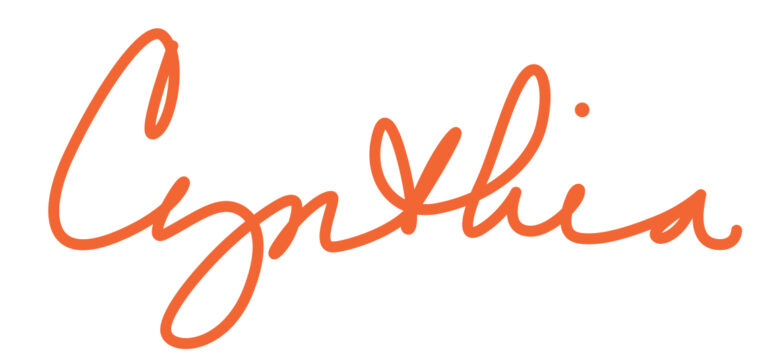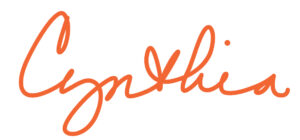 Our Company Brand Promises
You can trust us to protect you and your family.
We will set realistic expectations.
We will communicate with you often.
We will manage the entire pre-sale process for you.
Our network will take care of you, too.
We will execute an impressive marketing strategy.
We will negotiate hard for you.
We will get the best price for your home.
We will get your home sold quickly.