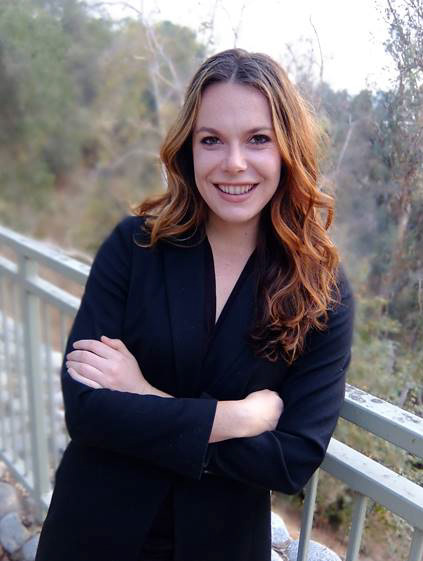 Victoria West
Operations Manager
I grew up with real estate in my blood. Having a father as a general contractor, at an early age, I developed a love for buying, improving and selling homes. My knowledge on the industry as well as our area, helps me thrive in my position of Client Care Coordinator at Cynthia Cohn & Associates, Inc.
I am a native to the La Canada Flintridge/Pasadena area and attended UCLA as well as business school in Madrid, studying market research and consumer behavior. I am so honored to be on this team of strong and thoughtful women.
In my spare time, I enjoy taking in all of the peaceful nature that California has to offer. I enjoy mountain biking and wandering Descanso Gardens.