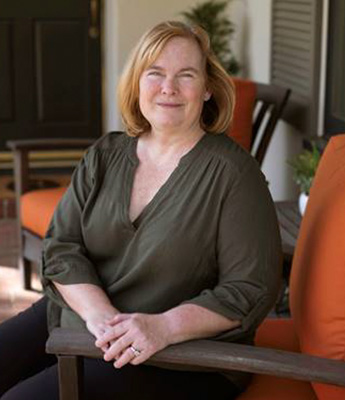 Stephanie Irey
Director of Client Care
After graduating from Hastings Law School, my husband and I moved to Pasadena in 1990 and have happily called the San Gabriel Valley our home ever since (with a brief sojourn in Coronado for a few years). Having practiced general corporate and real estate law for fifteen years as well as owning a Dream Dinners franchise, I have a deep passion for lovingly serving our community.
What started as a friendship between two families later blossomed into working together. My family and Cynthia's have shared many Sunday dinners together, celebrated holidays with each other and traveled to beach getaways together. When Cynthia told me she was looking for someone to help in the business, I realized it was time for my third act!
I have always been passionate about real estate, having worked a number of years for IndyMac Bank, whose primary purpose was helping families get the financing they needed to buy their dream homes. Having run my own business, I am a multi-tasker and have a strong customer focus. My time spent sharing Dream Dinners with the community was mainly focused on delivering stellar customer service and making each guest feel like they were part of my family.
I bring all of my many talents to Cynthia Cohn & Associates, Inc., as Director of Client Care, with the primary goal of taking care of each client as if they were part of my family. In my free time I love spending time with my family, cuddling my three dogs and abstract painting.