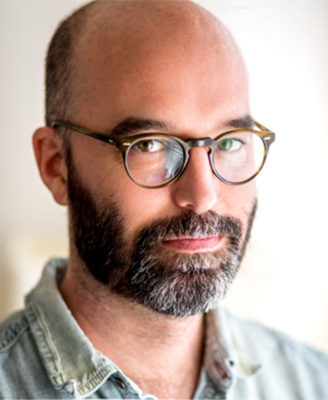 Pierre Galant
Pierre Galant Photography
For me, a kitchen often reminds me of my French grandmother and how she built a loving legacy, one scrumptious beignet at a time. The scent of wood and concrete, on the other hand, brings me back to watching my father hand-building his own dream home in the Pyrenees Mountains, in Southern France.
My photography is an attempt to capture those fleeting moments when a memory and a dream coexist. It's a quest for the perfect light and the feeling it creates when it interacts with the imperfect, hand-made objects and spaces that my clients have created.
I work collaboratively with noteworthy designers, architects, builders and accomplished real estate agents who seek to distinguish themselves visually from competitors.
I capture the geometry, flow, textures and subtle details that communicate the personality of a space – one which engages your customers and emphasizes the best of your work. It's the expression of your commitment to excellence. It communicates your brand and the unique vision that is you.