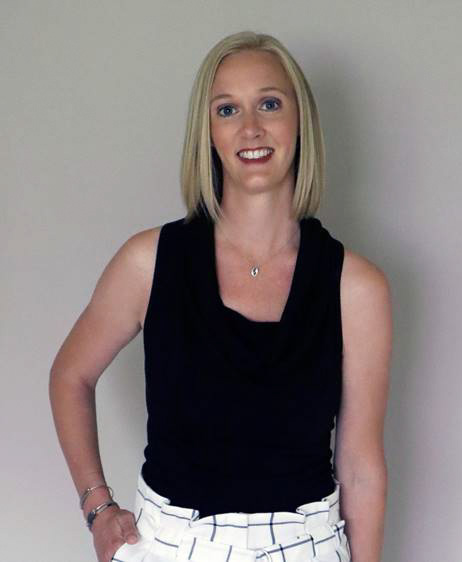 Jennifer Gilbert
Remio Group | Marketing Coordinator
My nearly 2 decades of experience has allowed my services and expertise to evolve, to the benefit of the clients and businesses I work with. I believe in services from the heart, a true partner who walks alongside my clients with open and honest transparency and communication.
I have a longtime history in real estate marketing but experience in several other industries including small to medium-sized businesses in ecommerce, insurance, spas and more. But most importantly, I take a different approach to marketing, one with a wider lense than most. With my experience, my clients can expect to receive well-rounded strategies, blending both marketing and technology.
My strong marketing professional skills include advertising, marketing strategy, digital marketing, social media and overall business strategy and goals, all while investing deeply in your brand.
My family and I spend most of our down time adventuring outdoors and boating in the summer with a healthy dose of family movie nights in the winter!