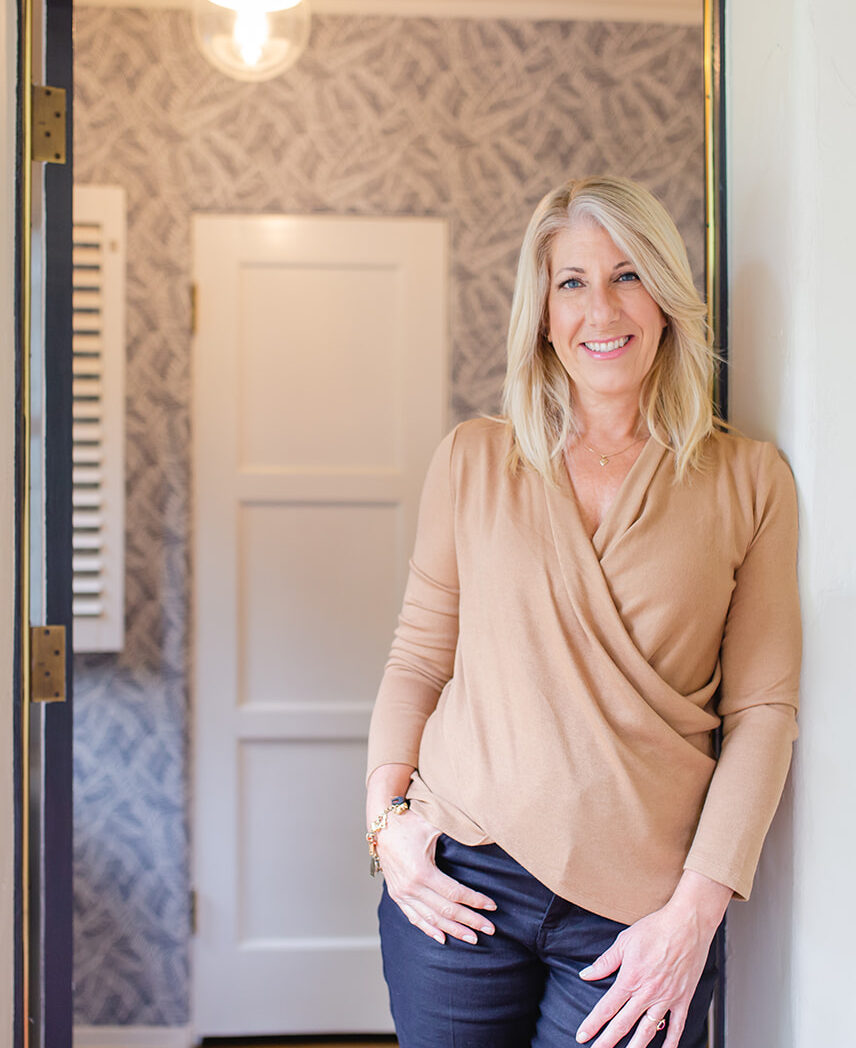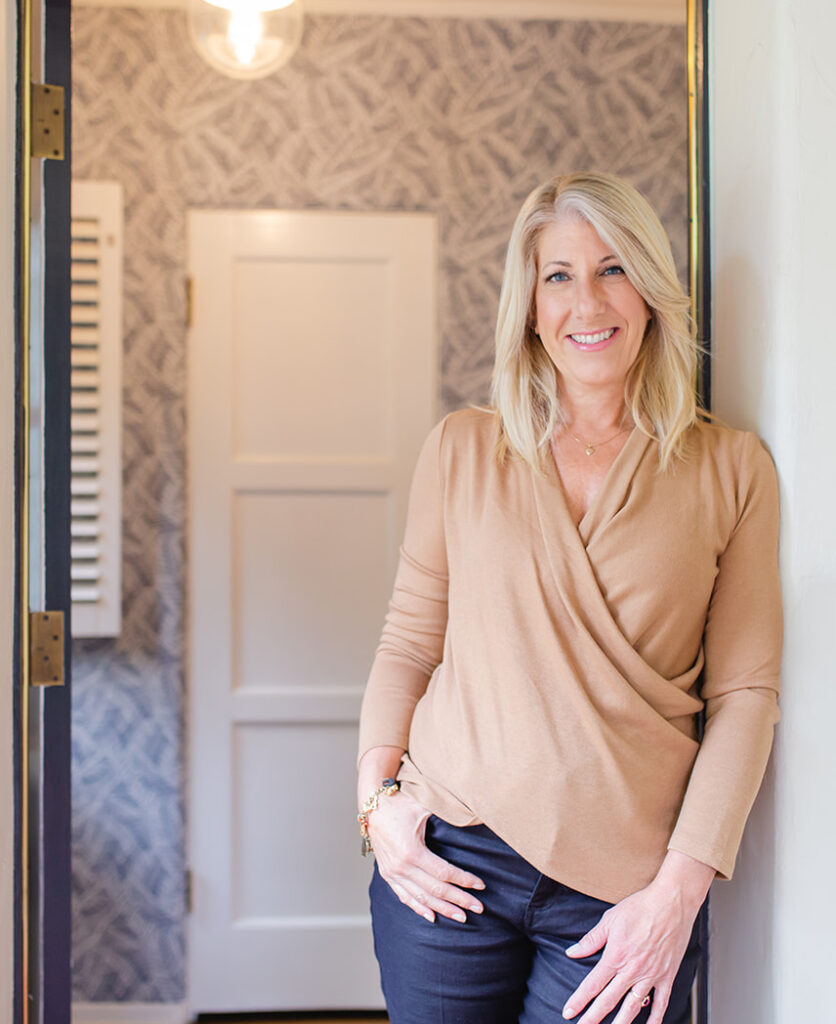 Cynthia Cohn
OWNER | BROKER
I am very proud to lead and own one of the very few woman-owned residential real estate brokerages in the state of California! As my real estate career has grown over the past 20 years, so has my passion for protecting, caring for, and creating maximum results for my clients. 
This brokerage has been built on the dream of entrepreneurship that I have had since I was a young girl. As a tribute to my own family, I created the logo for my company from my mother's handwriting of my name in a letter she once wrote me. It stands as a constant reminder of what HOME really means – a sanctuary where we feel protected, supported, and appreciated. Exactly what I want each of our clients to feel when working with us.
I know that considering who you will hire to help sell or purchase your home is an enormous decision, especially since your home may be one of your family's largest assets. Here at Cynthia Cohn & Associates, Inc., we provide the very best residential real estate representation available today, delivering extraordinary service and exceptional results time and time again. This is why we are also a natural choice for trustees, executors, fiduciaries, and the clientele of the area's top trusted advisors.
This company is a reflection of who I am as a person – what I value most and how I want to show up in the world. Not only do I come to you with years of expertise, I also come to you with decades of personal experiences, including; the birth of three children; the loss of my parents, the sale of my beloved childhood home, a cross country relocation, a divorce, and several home purchases and sales along the way. While no two experiences are the same, the challenges that I have overcome in my own life give me an added advantage…I too have been standing where you are today, and I understand.
I am grateful to be in this business and working side-by-side with my team of incredibly multitalented and sharp associates. You'll find that it's our people that make all the difference. 
Thank you for taking the time to learn more about us and please check out our online reviews and reach out to me if you think we would be a good match or would like to continue the conversation. To us, there is no other place we would rather be, than right here with you!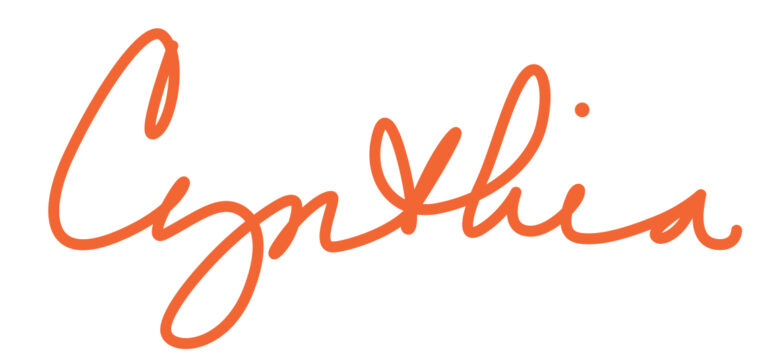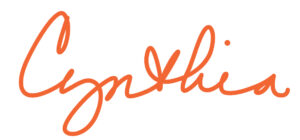 Tel: 626.714.6808
Location: 3016 E. COLORADO BLVD., #70063 | PASADENA, CA 91107
Email:

[email protected]