I don't know about you, but I absolutely love riding on back-country roads. In fact, so much so that spending the day gallivanting around the countryside (especially in wine country) on my bike is one of my favorite things to do!  The trouble is, I live in Pasadena, CA, where the only back roads I can find seem to always climb to the top of a mountain!  So, every now and then, when my heart aches for the countryside, I plan a quick day trip to one of my favorite area getaways – Los Olivos, California.
Here is the itinerary of my recent adventure to the Santa Inez Valley in California's Central Coast.  This is a mere two-hour drive from Pasadena, and when you arrive, you'll feel as though you are in another world. I hope to inspire you, so gather a few friends and plan a day getaway.  Cycling, shopping, and wine tasting – what more could you ask for in a weekend?  I promise you, even a quick day away will feed your heart and soul, and you'll find it will be just what you need to reset and remind yourself that life with your cycling friends is a gift.
Itinerary
7:00 am – Hit the Road, Take the 101 north towards Santa Barbara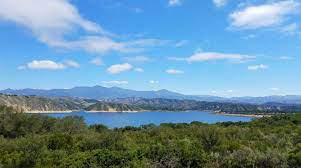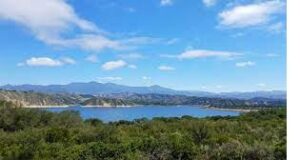 I know it's early, but you want plenty of time to enjoy a quick bike ride and check out some of the local area hot spots. Be sure to take Route 154 at Hope Ranch in Santa Barbara and enjoy gorgeous views of Lake Cachuma and the Los Padres National Forest.
9:00 am – Arrive at Good Seed Coffee Boutique, Solvang, CA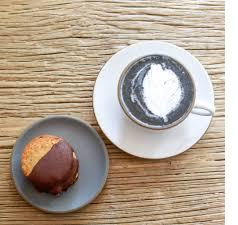 Stop at this boutique roastery on your way into Los Olivos for a quick espresso and delicious organic baked goodie.  While you are there, pick up a loaf of their fresh-baked bread. Eight different types of sourdough bread loaves are made and can be pre-ordered with a 3-day fermentation process. Call in advance to place your order.
1607 Mission Drive, Solvang
Open 7-3 daily 
10:00 am – Arrive in Los Olivos, CA and park your car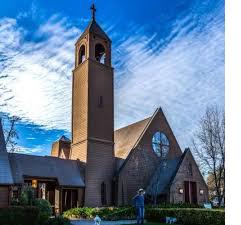 Park by Saint Mark's In-The-Valley church located in Los Olivos.  You can change and use their clean restrooms, which are open to the public.
2901 Nojoqui Ave, Los Olivos
10:30 am – Ride this scenic 17-mile loop through Solvang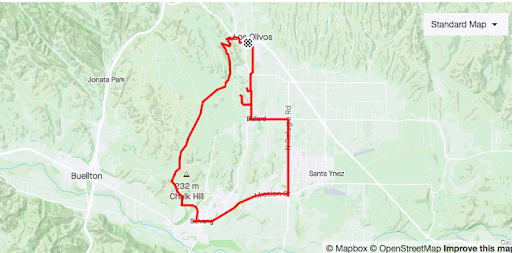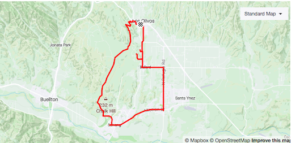 This is a nice and leisurely ride that is incredibly scenic and will take you approximately 1 1/2 hours to complete. Enjoy the breathtaking views with wineries, farms, and rolling hills that seem to go on forever.  If you prefer to complete a longer or different route, check out: https://cyclecalcoast.com/rides/santaynez/.
12:00 pm Stop at Black Jack Ranch Vineyard & Winery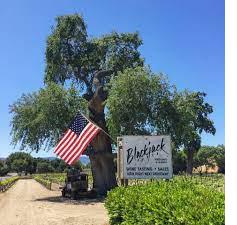 Featured as a stop in the movie "Sideways", this winery is on the road back to Los Olivos and is the perfect stop to enjoy and take in the gorgeous landscape. Order a glass of their Billy Goat Hill Merlot, sit outside on the patio, take in the sunshine, and count your blessings.  When you are ready, cycle back to Los Olivos, change at the church, secure your bike in the car, and walk over to grab your sandwich at Panino.
2205 Alamo Pintado Road, Solvang
Open 11-4:30 daily
1:30pm Lunch To-Go at Panino Los Olivos, CA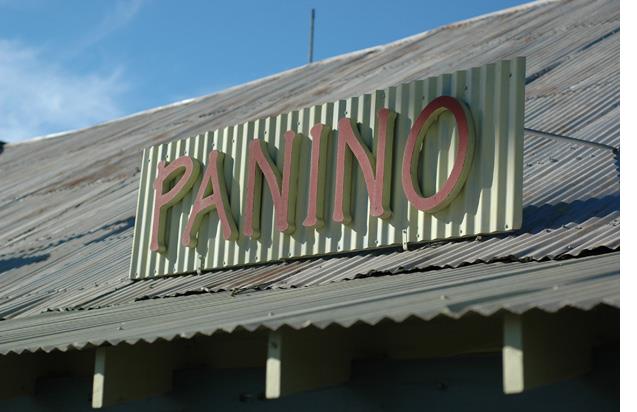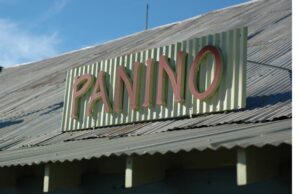 My absolute favorite Italian-inspired sandwich shop in Los Olivos! Walk one block to the town center, wait in line, and order one of their delicious homemade sandwiches. Personally, I love the Turkey & Brie on sourdough! Take your sandwich to-go and bring it to the Carhartt wine tasting. Your stomach will thank you!
2900 Grand Avenue, Los Olivos
Open 10-4 daily
2:00 pm – Wine tasting at Carhartt Family Wines, Los Olivos, CA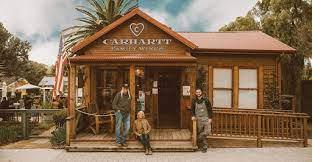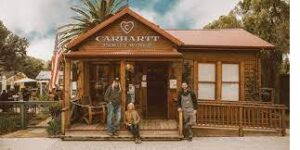 Walk one block to my absolute favorite family winery located in the heart of Los Olivos!  Be sure to make a reservation in advance online https://www.carharttfamilywines.com/ so you can reserve your table. Go for the full tasting, and if you are lucky, you'll be served by the Carhartt's son, Chase. Their wine is sold exclusively through their tasting room, wine club, and website, so while you are there, sign up for a membership. Enjoy your sandwich and their award-winning wines!
2939 Grand Avenue, Los Olivos
Open 11-6 daily
4:30 pm – Global Gardens Farm Stand, Los Olivos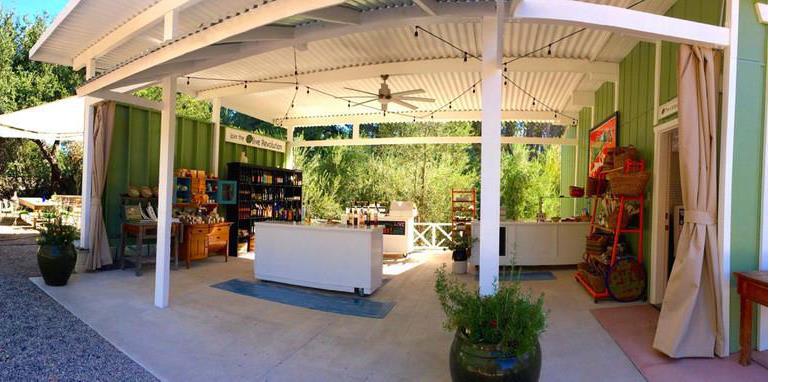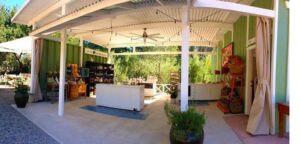 On the way home, visit this 3-acre Los Olivos Farm Stand and experience home-grown, Certified Organic Extra Virgin Olive Oils, Balsamic Fruit Vinegars & over 30 specialty food items.  I can attest – these olive oils are delicious and a fabulous addition to your kitchen pantry.  The variety of sizes makes these oils the perfect holiday or hostess gifts.
2450 Alamo Pintado Road, Los Olivos
Open 10-5 Fri-Sun or by appt. 
Let me know when you plan on heading up to Los Olivos, and maybe I'll join you!  Of course, you could stay for the weekend or even consider treating yourself to a week cycling in wine country.  You won't be disappointed!  Happy riding!