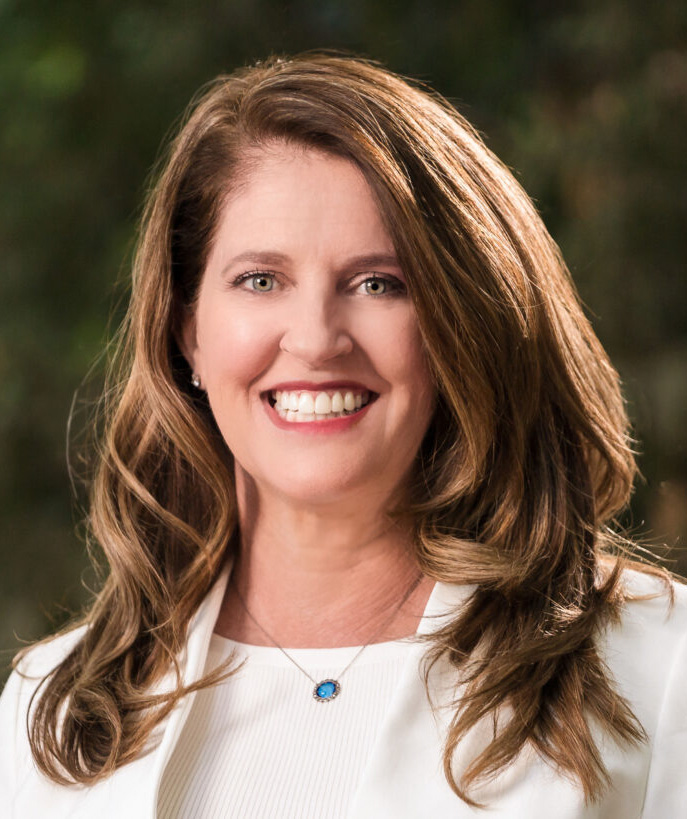 Kerri Ross Terrill
Broker Associate
I am Kerri Ross Terrill, a local real estate broker with a passion for the industry and, more specifically, the San Gabriel Valley.
I have helped countless buyers and sellers with their real estate goals and objectives throughout my 27 years in the industry, as well as purchase and restore several homes throughout the years. This has allowed me to develop a concierge-style service where I can assist with everything from home remodeling and restoration to coordinating with subcontractors on projects. I have worked extensively in the San Marino, South Pasadena, Pasadena, San Gabriel, La Cañada, Altadena, Alhambra, Monrovia, Arcadia, Glendale, and Burbank areas.
One of my passions is purchasing and restoring neglected and distressed properties. A recent notable project that I was honored to have been a part of was the restoration of a Wallace Neff home in San Marino's Huntington Library district that was in the same family for more than 45 years. I take great pride in these restoration projects and have learned so many valuable lessons and tips throughout the years to assist clients with projects of their own.
In addition to assisting my clients with home buying and selling, I am also a Certified Probate Real Estate Specialist (CPRES), so I can now help my clients with the probate sales process. My personal real estate background blends perfectly with probates and assisting families. Probates are a unique type of sale and my industry partnerships and experience with estate sales and preparing homes really sets me apart from other real estate agents and allows me to put my client's minds at ease through what can be a very stressful and emotional time.
I decided to join Cynthia Cohn & Associates real estate brokerage because they squarely focus on creating the best experience possible for their clients. I firmly believe that my local real estate experience, coupled with my interpersonal skills, project management ability, and proactivity, will continue to make the buying and selling experience an enjoyable one for my clients.
When I'm not busy working on real estate deals, I'm usually busy with my three children: Teddy, Tommy, and Teagan. I actively volunteer at Loyola High School of Los Angeles and Holy Family School in South Pasadena, and I cannot wait to cheer on my oldest son, Teddy, who will be playing Men's Volleyball at USC this year.
I also adore cooking, so you can often find me in the kitchen experimenting with recipes! My favorite cuisines are Italian and Mediterranean. I love being active, whether that's going for a run or practicing hot yoga. And when it's time for a bit of "me" time, painting is something I also enjoy.
If you are in the market for a capable real estate professional, please reach out. It would be my pleasure to discuss your unique situation, whether purchasing a new home, selling the one where you currently reside, or discussing a remodeling project. I look forward to working with you!